Hi guys,
Let me tell you about two new absolutely AWESOME updates that you are getting for free with your subscription.
RankWyz Integration

Now you can easily post your content to your RankWyz blog networks. If you don't know what that is – RankWyz is an online solution for building your own blog networks on quite a lot of different blogging sites.
We have recorded a great video explaining how easy it is to feed unlimited amounts of content to your blog networks using Kontent Machine.
(Watch in Full Screen)
[video_player type="youtube" youtube_remove_logo="Y" youtube_force_hd="hd1080″ width="560″ height="315″ align="center" margin_top="0″ margin_bottom="20″]aHR0cDovL3d3dy55b3V0dWJlLmNvbS93YXRjaD92PVMxOFhERE92U0pZ[/video_player]
 Check Out RankWyz- Click Here
Publishing Locally Saved Files
The other cool update is the ability to load locally saved articles to your own self-hosted blogs and RANKwyz. Here is how to use it:
1. Tools -> Publish Local Files

2. Load your articles from the folder you have them saved in. You can also let Kontent Machine generate tags for you.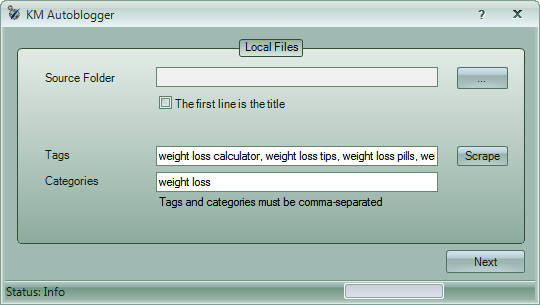 3. From here you can continue as you would normally do with the KM Autoblogger.
Read: Is Kontent Machine the Most Powerful Autoblogger?
With the help of RankWyz I guess the answer to the question above is "Most definitely YES!"
We would like to thank Pavel for working with us for implementing this great new feature and make your lives easier.
Guys, we will go quiet for a while because we want to focus 100% on Kontent Machine 3. This doesn't mean we will not answer tickets/emails or fix bugs. We have many great ideas for upgrades which we cannot simply "shove" into the current version of KM.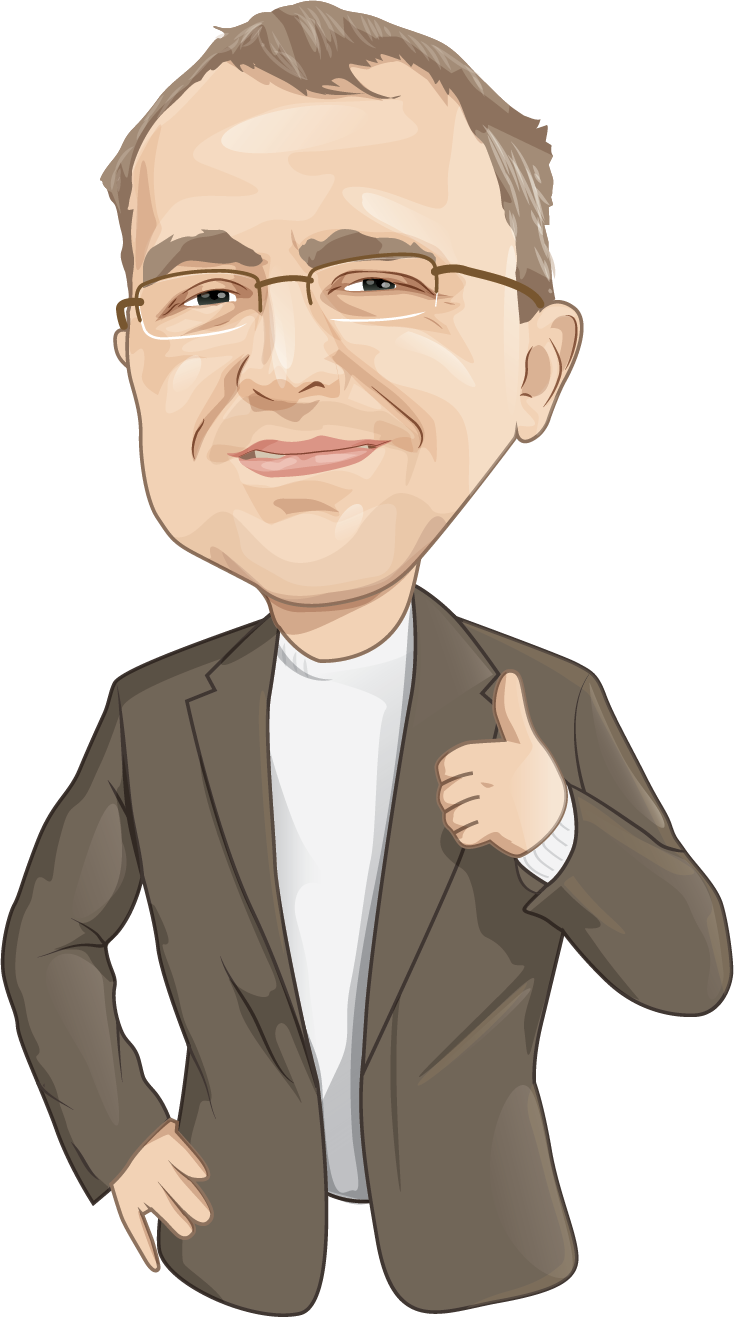 With your help we turned Kontent Machine 2 into the most powerful content generator (and autoblogger) available and you will not believe what we have for you with the next version. Yes, lifetime licenses included… 🙂
Thank you for all the feedback you have given us! We highly appreciate it so keep it coming.
Kind Regards,
Manuel