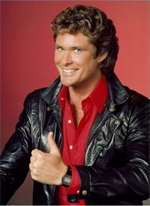 The Hoff has recorded your choice and I will be sending you some more info about it.
This is my way of finding out what you are interested in, so I can send you only stuff relevant to that.
Now go ahead and see what else we've got on our blog from the menus on the right.
Cheers :),
Georgi