On the home panel of Kontent Machine press "New Campaign".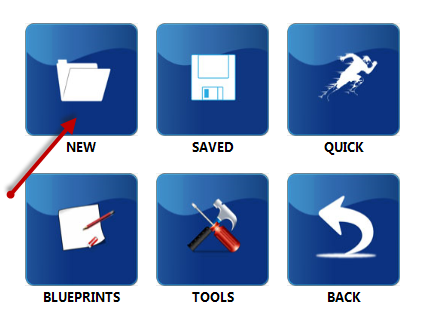 From the Content Source drop-down menu select Built-In Article Scraper

1. Enter your primary keyword you would like to focus on
2. [Optional] Enter a secondary keyword
3. [Optional] Enter a third keyword
4. Select the content quality you would like to produce
Tier 1 (least variations, best quality)
Tier 2 (fewer variations, better quality)
Tier 3+ (most variations, worst quality)
…or custom quality settings
5. Select the spinner you would like to use for word/phrase level spinning.
6. Choose whether you would like to exclude Adult Content (OFF) or include some (ON)
7. [Optional] Select if there are words and phrases that you would like to protect from spinning if you have enabled word-spinning.
The dialog box for these keywords will pop up later.
8. [Optional] Select whether you would like images, videos or both in your content.
9. Press Next
10. Select what type of and how many links per article you would like and set up the URLs and keywords.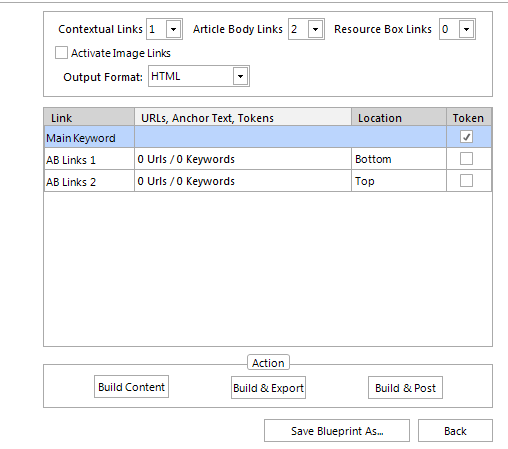 11. Press Build Content
See also: