It's been a hell of a year with a lot of Google mood swings and I hope you have adapted. To see what people searched for last year go here.
There are a lot of predictions and rumors about where SEO is going. While I don't believe in worrying about things I can't control it's always good to be a bit paranoid when dealing with Google. It's far better to wait, see what happens and then adjust your strategy.
I am not talking about blackhat/grayhat only. As we see every day, websites promoted with the so-called "whitehat" tactics get swept away too.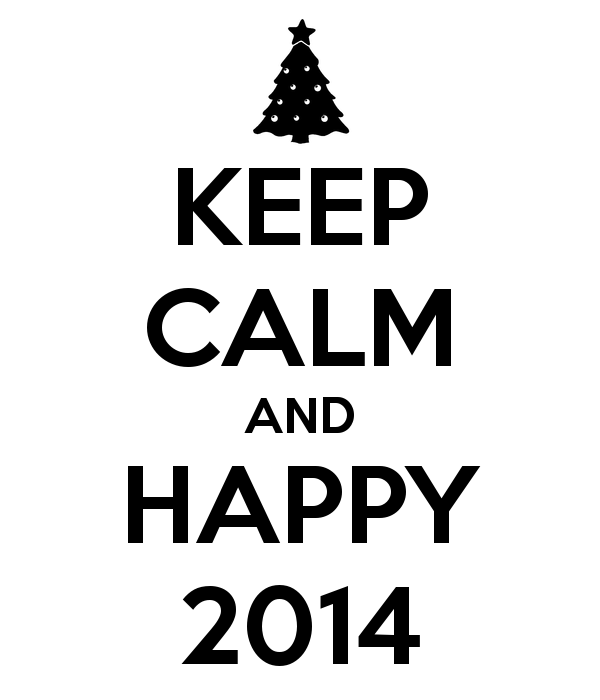 So, are you ready with the resolutions for 2014? We sure are. As you might know we are always working with a "Priorities List".
This list has your feature suggestions as well as our own observations and ideas. In 2013 we managed to complete a lot of them but the curse of busy minds is that they never stop coming up with new stuff.
We have over 90 bullet points in our list and we have already started working on some of them. Not only that but we have a couple of ideas for brand new products. 2014 will be awesome for sure.
I want to wish you a very successful 2014 and to thank you for your support and feedback.
[divider style="6″]
 In 2013 we managed to:
– Launch Kontent Machine 3
– Integrate co-citation
– Make linking to authority websites and deep-linking easier than ever
– Develop a 100% free gift for you (check it out here)
– Dozens of behind the scenes updates and upgrades