With Kontent Machine 2 we had a page where we were recommending certain products that we felt were top quality. We've been asked if we would start doing that again.
Well, here it is…
WizMail Account Creator
Since we are all bad boys we need dozens, if not hundreds, of email accounts for link building. One of the best options is to invest in a small, bad-ass tool which can create them on 12 different platforms automatically for you.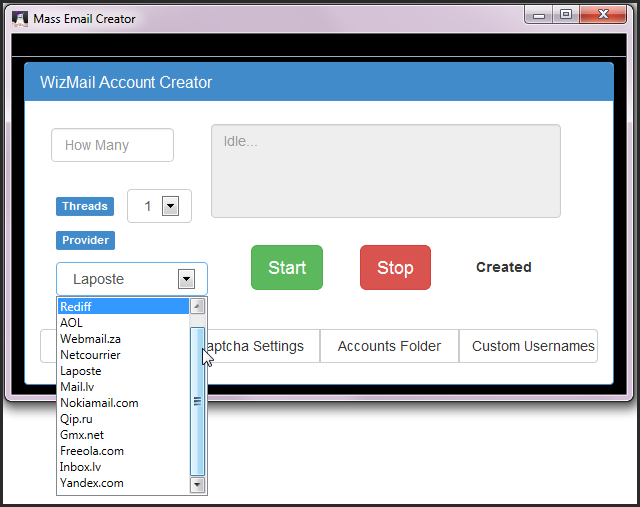 The main benefit which made it so popular is that it can export the created accounts in 100% GSA SER compatible format (check the GSA forum here – WizMail Sales Thread). Since today only my grandmother is not using GSA you definitely need it.
For me it's like a captcha-breaking piece of software – one of those small tools which make my life a lot easier. It costs less than $40 and the developer is quite active in supporting and updating WizMail.
[divider style="6″]
P.S. Holidays are coming and we are currently developing your X-mas gift as well as running a case study on dominating a whole niche. We will keep you updated 😉